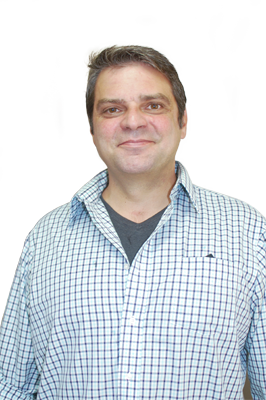 Hello and, welcome to New Life Wellness Center. My name is Stephen Sorensen. And, I am a licensed Massage therapist. I've been practicing in Myrtle Beach for the better part of 6 years. Eight years ago, I graduated from Fortis Institute in 2012 and immediately began an apprenticeship under a talented technician, versed in various far east therapies.
During that time, I began studying and practicing a very particular form of muscle/soft tissue relief called Myofascial Release. This has proven to be the most effective method for relieving pain and distress by alleviating muscle distress and damage.
These two modalities combined with my ability to feel most soft tissue abnormalities has proven superior in providing non-medicated pain relief with unparalleled results.
Most sessions range from 15 minutes to 30 minutes with a few reoccurring subsequent visits.
I look forward to helping you live your best life.