EXPERIENCE THE DIFFERENCE IN CHIROPRACTIC CARE.
At New Life Wellness Center Center located at 325 Wellness Drive in Myrtle Beach,
our goal is to get you back to the activities you love. You'll receive personal care, individualized short-term treatment plans, and a personalized strategy for staying pain-free. Each appointment in our office is unique and tailored to your body's needs. We expect to see progress right away and with every visit.
Chiropractor Dr. Alex Rogers is a health care professional focused on the diagnosis and treatment of neuromuscular disorders through manual adjustment of the spine. Dr. Rogers seeks to reduce pain and improve your functionality not only through chiropractic care, but through healthy living and exercise.
As a professional chiropractor, Dr. Rogers is a chiropractor who is not exclusively limited to spinal adjustments. He is a chiropractor who will refer patients to medical doctors or other health practitioners for treatment of the lower back when appropriate. He is a chiropractor who has built a referral network with massage therapists and nutritionists as well.
Dr. Alex Rogers is a chiropractor for young and old alike in Myrtle Beach, North Myrtle Beach, Conway, Surfside Beach, Carolina Forest and nearby communities.
---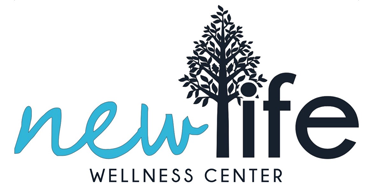 Some important points about the role of a chiropractor. Chiropractors treat conditions related to your body's structure. Their goal is to relieve pain and improve function. They don't prescribe drugs or do surgery. Rather, they adjust or manipulate your spine and other body parts to get them in the right position, or proper alignment. Chiropractic care is based on the idea that when your body is in proper alignment, you have a better chance of healing yourself. Chiropractor Dr. Alex Rogers' goal is to get you back enjoying life again as soon as possible.