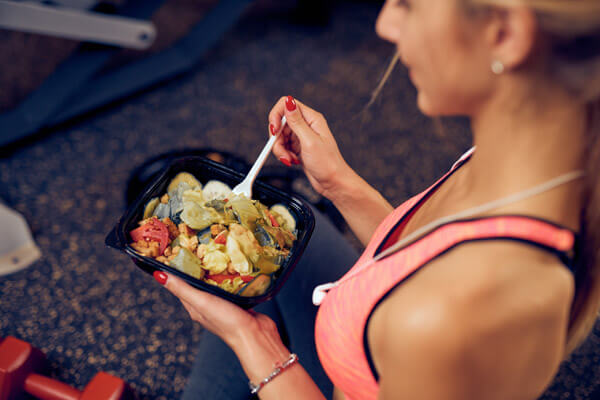 There is a direct relationship between your diet, physical activity, and health. Your nutrition is a key player in your body's ability to function properly. That's why New Life Wellness Center and Dr. Alex Rogers in Myrtle Beach offer nutrition counseling services to your overall wellness care.
Nutrients from food and beverages - such as carbohydrates, proteins, fats, vitamins, minerals, and water - play a fundamental role in your health, and can help to manage disease and reduce disease risk. These important facts are often overlooked when the body experiences pain or discomfort, including migraine headaches, low back pain or neck troubles. New Life Wellness Center can analyze your eating habits and recommend daily changes to keep you on the road of health habits.
It is important to understand nutrition is the study of nutrients in food, how the body uses them, and the relationship between diet, health, and disease.
Nutrition also focuses on how people can use dietary choices to reduce the risk of disease, what happens if a person has too much or too little of a nutrient, and how allergies work. Nutrients provide nourishment. Proteins, carbohydrates,fat, vitamins, minerals, fiber, and water are all nutrients. If you do not have the right balance of nutrients in your diet, the risk of developing certain health conditions increases.
If you have health issues and feel your diet may be contributing to the problems, contact New Life Wellness Center is located at 325 Wellness Drive in Myrtle Beach. To make an appointment, call 843-450-7632.